Home >
Counselling & Psychotherapy > Couple Counselling
Counselling & Psychotherapy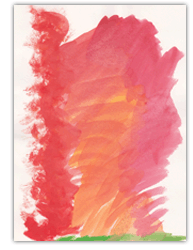 At Spring We Believe...
It is the wise unconscious that falls in love with and marries its own unrecognized problem and then in marriage recreates the problematic situation.
At least it keeps the person in touch with the problem. It provides a chance of doing something about it 's repairing - perhaps finding a new way of handling difficult feelings and making them less dangerous.
When less dangerous, they can be owned and a person becomes a little more whole. So couple relationships are therapeutic !!!
At Spring the couple counselling programme invites couples to identify what they need from each other, i.e. the reason behind their relationship and how they can go about getting what they need from each other.