Home >
Executive Coaching > Services Offered > Mentoring And Leadership Development A long term programme




Mentoring And Leadership Development A long term programme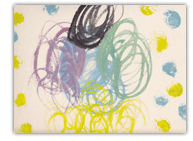 This is a program for Middle and Senior management
When individuals are promoted, they take the first unsure step from being a competent, even expert doer to becoming a novice delegator
This shift in role and responsibilities sometimes overwhelms individuals, especially if they are not geared up for the part. They may have trouble providing leadership, guidance and coaching to their juniors.
This program helps on reflecting on their own 'Inner self' thereby enabling them to understand what they need to develop within to integrate bold communication, confidence and team spirit.
This is a three-phase program, which is as follows :
PHASE I : SELF AWARENESS


It is a two day workshop of duration of 16 hours consisting of:
an awareness session with focus on Self,
personality structure and functioning (TA based session)
This phase will be followed by SELF ASSESSMENT (Two hours each) 'one -on-one sessions'
Assessment of 'Self' with the help of psychological and behavioural matrices a study personality diversities will be conducted.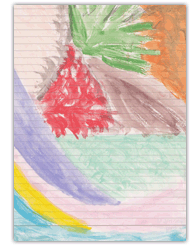 PHASE II : PERSONALITY AND RACKETS
It is a two and half day workshop of duration of 16 hours.
Self-diagnosis and understanding rackets
Understanding variety and diversity of personality structures
Personality clashes and power games in the organisation
PHASE III : UNFREEZING -GESTALT
It is a out-bound workshop of two and half day duration (approx 20 hours)
Exercises based on visualisation process experiencing "self" so as to be intimate with one's own emotions with gestalt techniques and adventure activities for unfreezing
Dealing with emotions such as fear, anger, frustration, shame, jealousy
This Phase attempts to address unspoken issues and bring them out in the open in a non - threatening environment
This helps the group understand how they can leverage their potential to work with conviction