Home
> About Spring > Origin of Spring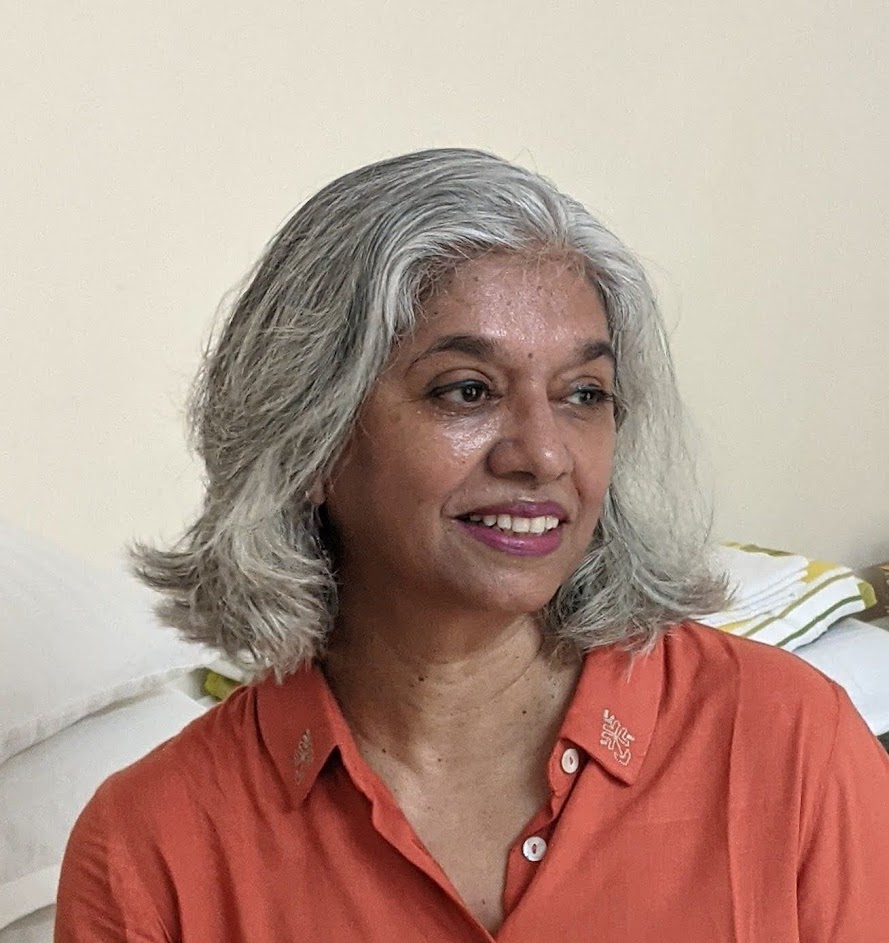 Dear Reader,
I am glad to share my journey with Spring – a Counselling and Psychotherapy Centre - that looks after your Emotional Health. Spring was conceptualized in the spring of 2001 and took physical shape in September 2001 at Khar – Mumbai.
In the beginning, the focus of Spring was solely counselling individuals, couples and children. By the end of the year, however, there were many groups coming to Spring who went through Self – Awareness Programs. These programs were developed based on the knowledge generated from many cases over a period of time. Different Schools of thought from the field of Psychology were brought together so that on Saturdays and Sundays people could come and study their behaviour, thoughts and emotions.
Early in 2002, it so happened that a corporate approached me to conduct a niche workshop and that is how Spring entered into training.
Parallely, by 2004, the Self – Awareness Programs moved from level 1 to level 4. The popularity of these programs was due to the simplified and experiential way of learning. A group of 6 – 7 individuals would come and freely interact with each other for self - discovery. The facilitation was an artistic way of bringing various personalities together to develop respect for diversity, suspend judgements and build acceptance of the existential reality of life.
From 2005 to 2007, new ways emerged in reaching out to all who need help in being emotionally healthy. Teen Programs and Career Assessments got added as Spring reached out to adolescents and their parents. The coaching program for teens was soon evolved into developing Task & People Skills amongst these young adults who were ready to cross the Rubicon of Life.
By 2008 Spring was ready to take on much more in the field of Diagnosis and Profile Mapping. The Psychological and Behavioral Matrices were used for corporates in their process of selection of candidates and also for development of a specific training for them.
Spring started doing long - term programs with Corporates. The duration was from four to six month. These programs were well accepted for the experiential and humanistic approach. Awareness and change was the main objective of these programs.
In 2009, the one – on – one Coaching sessions which are conducted with professionals, got a huge response from individuals and corporates. These sessions focus on the professionals who need some time for introspection and reflection. In their very busy schedule, they tend to be reactive than reflective. These one – on – one sessions would give them quiet time for introspection.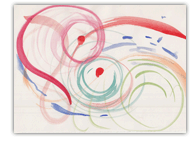 Now Spring has grown over 10 years. The collective knowledge of many clients – individuals, couples adolescents and children – along with corporates – has sharpened our approach to our sessions, programs, testing and coaching.
Here at Spring, people always came through word-of-mouth publicity. There is no other publicity used. Over the period, our team of counsellors has increased from one to five to a team of ten that we are today.
Spring is based on the belief that – with help of psychological construct it is possible to move from unhealth to emotional health ! The team members work with passion and love. There is respect for each individual who comes to the clinic and is treated with accurate empathy. Each counsellor uses their own unique approach to handle every client differently.
Our newly done website brings out Spring's philosophy & deep focus on the importance of Self – Awareness in the day - to - day life of individual. I must also share that I particularly relish the paintings used in our brochures and website. These are those done by Spring clients, reflecting their various expressions, emotions and thoughts. This website has caught attention of many and we have been receiving many enquiries from across continents.
While writing this letter, there is a feeling of gratitude to all who helped Spring grow in experience and knowledge. All our clients and different psychotherapists and their theories have helped us be mature with humility.
Thanks ! Dr Bharati Chawathe