Home >
Counseling & Psychotherapy > Group Therapy > Introspective Group
Counselling & Psychotherapy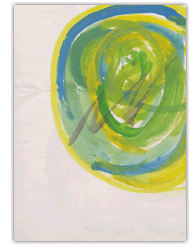 What is an Introspective Group?
This is a group that:
Expresses things as they are
Social inhibitions is not entertained
Honest relationship is encouraged
Differences in thoughts and feelings are respected
Individuality is respected with acceptance
The group makes you face your own limitations in understanding, adjusting and feeling safe in presence of others
This is a structured program inviting you to introspect your personal and professional life.All of us play various roles such as of parent, partner in marriage/ relationship, boss - subordinate, and so on. This will bring out our emotional, rational and spiritual understanding of some areas that create conflicts within us.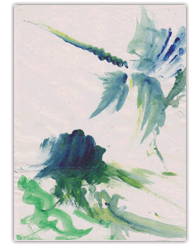 The areas for introspection are :
responsibility - expectations
insecurities
power and dominance
vulnerability - sensitivity
games - rackets
control - nurturance
regrets
anger - fear
love, sex, lust
dependence - independence
pleasant - unpleasant thoughts
loneliness
relationship with money