Home >
Growth Labs > Growth Labs : Self Awareness

LEVEL 4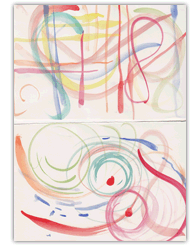 Duration :60 hours plus 15 hours of an overnight workshop
Objective
This programme is aimed at inviting individuals to relate with the universe and elements like earth, water, air, fire and space.
It re-looks at the disconnections within us from abstract and concrete concepts such as food, money, time, home, work, fun etc.It invites individuals to understand experiences of life and therefore accept the Wheel of Life.
Concept
At this level, the awareness is sought with help of psycho-astrological concepts, and during the workshop, individuals are invited to look at the wider functioning of the universe.
Content
– Experiential understanding of astrological chart
– Psychic visuals – Alchemy
– Chakra Centres